Project Manager and Principal Designer on behalf of the building owner. Oander are responsible for delivering fire safety improvements / remedial works at this 16 storey tower block in central Ipswich.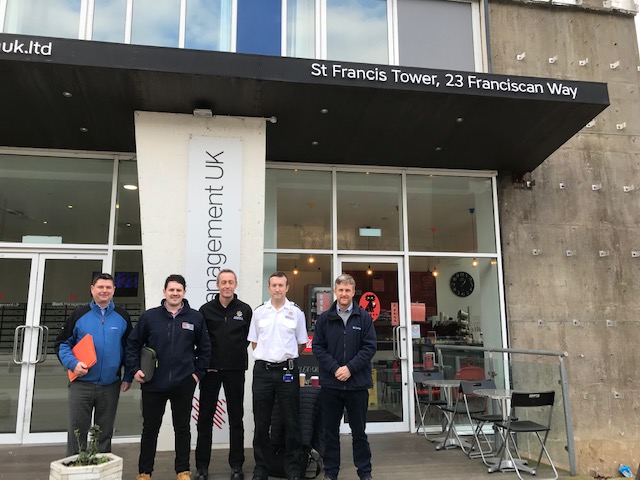 Scope of work includes replacing defective or missing fire compartmentation; a new linked Automatic Opening Smoke Vent within the head the fire escape stairwell; a new radio wireless fire alarm system and a life safety sprinkler system through all of the 116 flats at the tower.
Further work in progress includes the removal of the existing Trespa Meteon rainscreen cladding and phenolic insulation -which is to be replaced with a fire compliant stone wool insulated render system alternative. The design of the new cladding system is complete and planning consent is received with works due to start on site in the near future. Throughout the project, Oander have been working closely with the Block Management company responsible for the day to day running of the building, Suffolk Fire and Rescue Service and Ipswich Borough Council.