Royal Institute of Chartered Surveyors (RICS)
We are registered and regulated by the Royal Institute of Chartered Surveyors (RICS), a world-renowned institution for property professionals. As a registered company, Oander are recognised as being professionally qualified property and construction experts. We are audited to ensure full corporate governance and that our staff are continually improving and developing with the latest industry innovations.
RICS Company Registration Number: 734783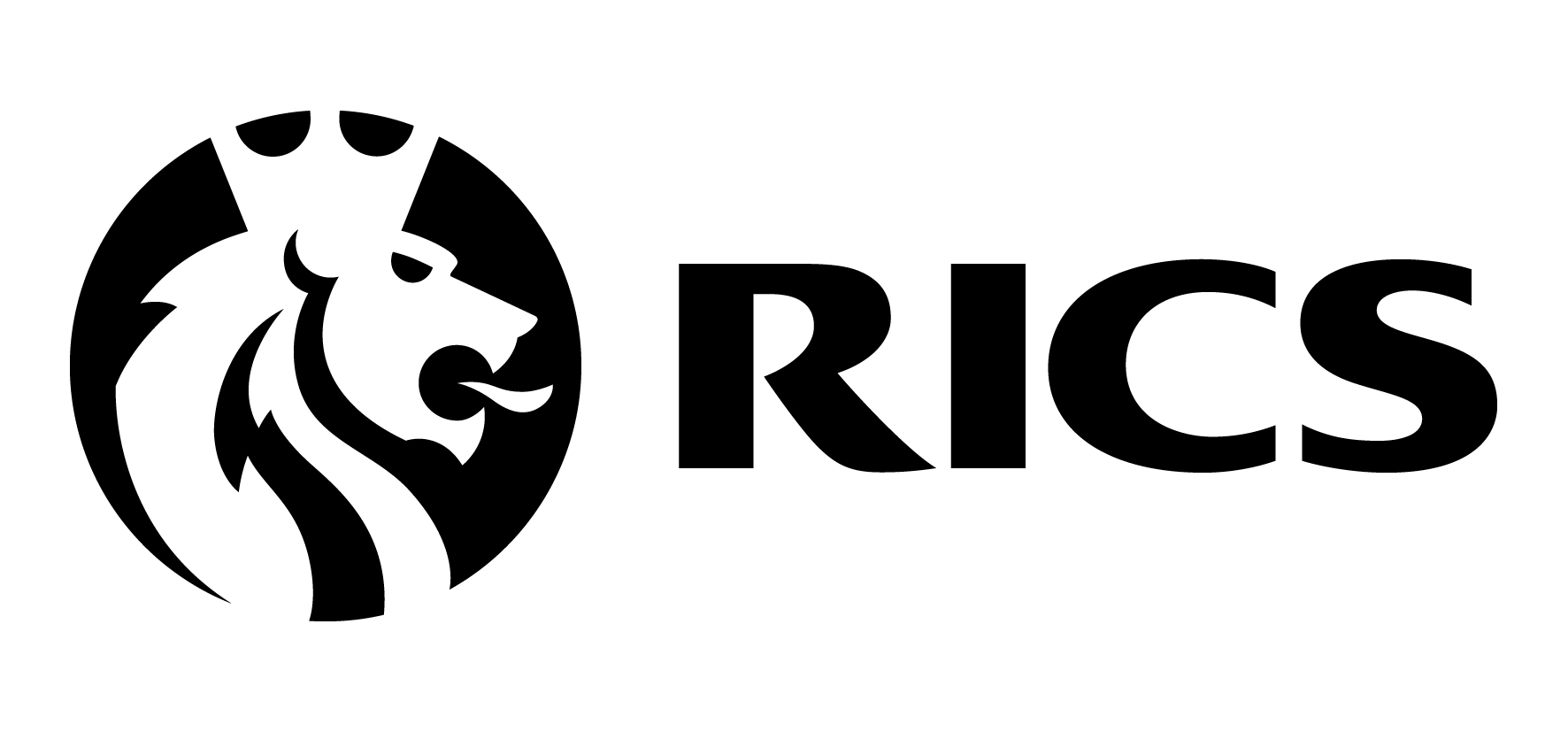 Chartered Building Consultancy (CIOB)
We are a recognised chartered building consultancy registered with the Chartered Institute of Building (CIOB). The CIOB is the professional institute for building and construction through which Oander is monitored and audited to ensure we operate and uphold 'Professionalism and Integrity in Construction'.
CIOB Company Registration Number: 6001485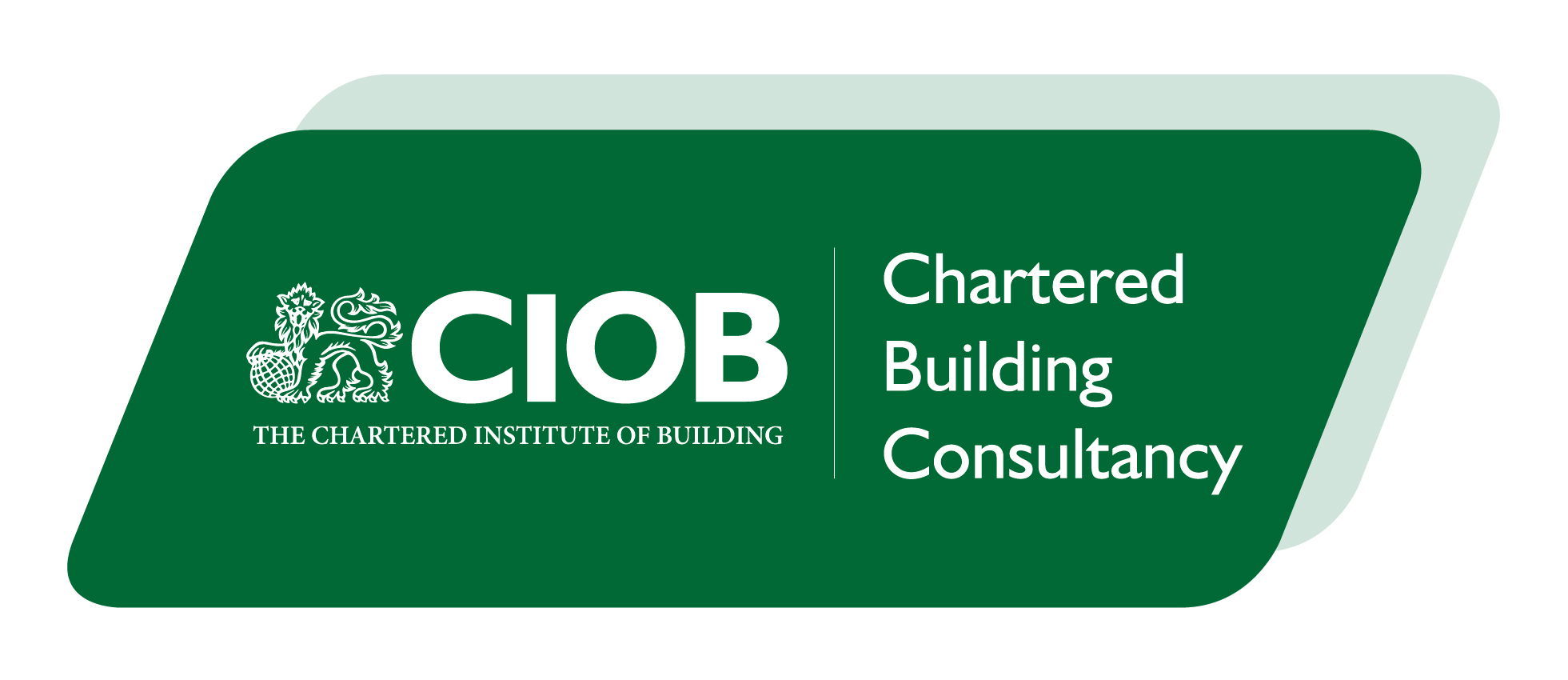 UKAS Accredited Business Management Systems
Oander hold UKAS accredited, third party certification for the following standards:
9001:2015 for Quality Management
14001:2015 for Environmental Management
45001:2018 for Occupational Health and Safety Management
These externally audited accreditations demonstrate that we operate robust Business Management Systems to ensure compliance with corporate, safety, quality and environmental legislation.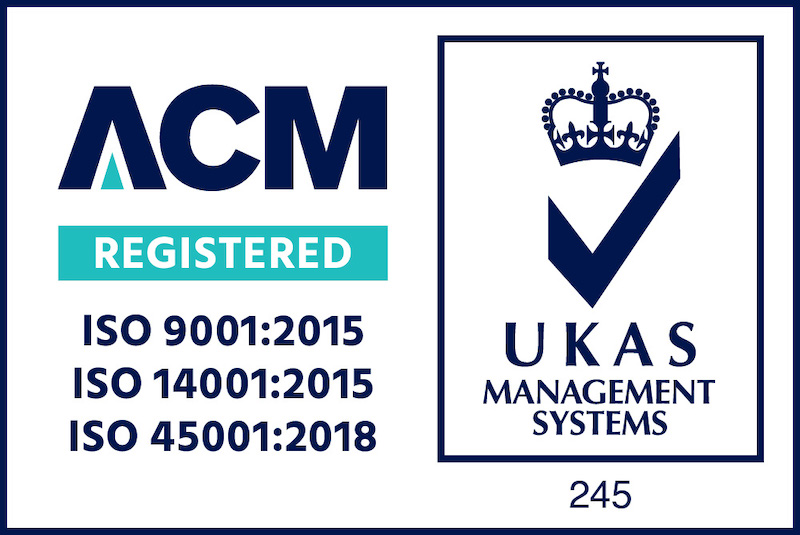 Chartered Institute of Highways and Transportation (CIHT)
As corporate members of the Chartered Institute of Highways and Transportation (CIHT), we work with industry leaders and our peers to ensure our contribution to sharing best practice, innovation and promoting excellence in the highways and transportation sector.
Oander is proud to be one of the founding signatories to support and promote the CIHT's Diversity and Inclusion Charter, which encourages a greater inclusion culture in industry and business.

Association of Project Management (APM)
We are corporate members of the Association of Project Management - the recognised body championing best practice, staff development and innovation. With our corporate membership, Oander is readily committed to engaging and utilising best practice and the latest tools to deliver our projects.
APM Company Registration Number: R60694

Constructiononline
This industry wide pre-qualification platform, enabling our clients to ensure that they are appointing and engaging with suitably qualified and experienced construction professionals.
Constructiononline Registration Number: 00328800.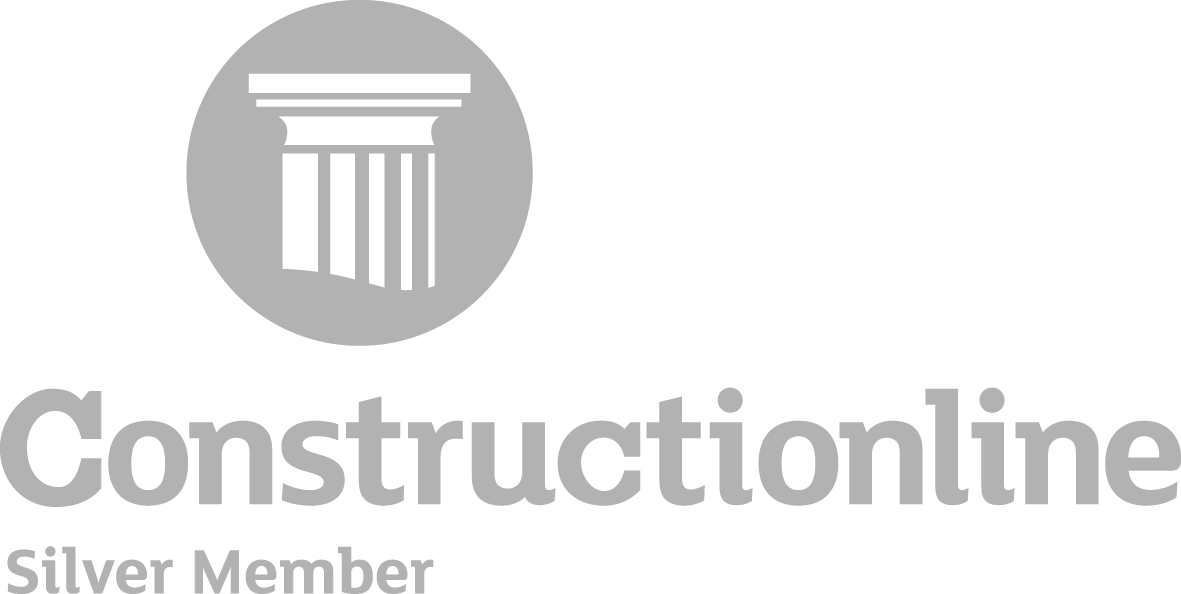 Goldman Sachs 10,000 Small Business Programme Alumni
Through our Managing Director (Ben Davies), Oander is an Alumni of the Goldman Sachs 10,000 Small Business Programme. This specialist programme, delivered by Oxford Said Business School, takes the top tier of high performing small businesses from across the country to provide insight and training to support our continued path of high growth. The alumni businesses are high growth businesses, underpinning the United Kingdom's wider economy and entrepreneurial spirit.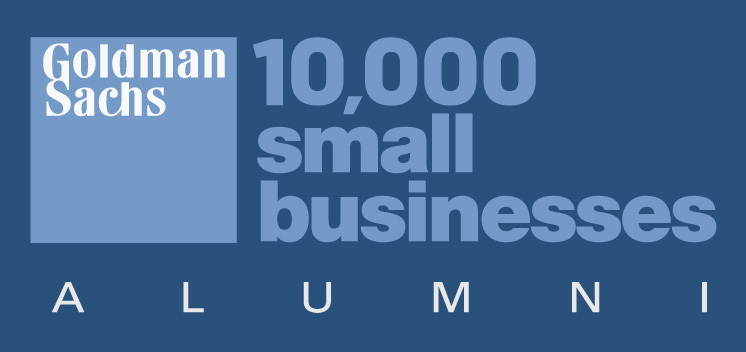 Institute of Healthcare Engineering and Estate Management
Oander are a corporate member of the Institute of Healthcare Engineering and Estate Management, enabling us to contribute to the latest industry insight, innovations and initiatives. This also ensures that the Oander team are at the forefront of the latest engineering and estate commentary, advice, compliance and governance.
Oander company certificate number: 700381.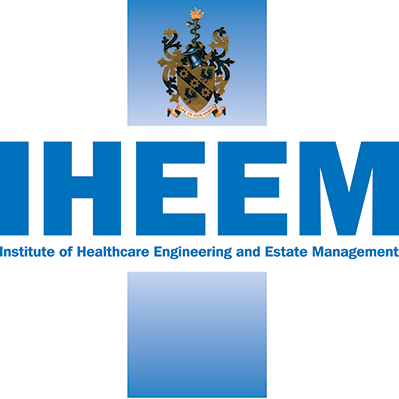 Cyber Essentials
Oander hold the Cyber Essentials Certification, which is the UK Government-led accreditation ensuring that businesses operate a range of fundamental technical security controls against internet-borne threats.
Oander's certification was assessed, accredited and issued by APMG.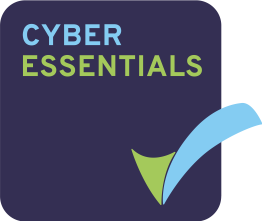 Armed Forced Covenant
We proudly support those who have served and are currently serving, as well as the broader Armed Forces community by signing the Armed Forces Covenant.
As a signatory, Oander promise and pledge to uphold the Armed Forced Covenant that includes supporting Armed Forces Day; Armed Forces Friendly Positions; UK Cadets; Spouses and Partners support along with opportunities for Service Veterans and Leavers.