About the Oander Charitable Foundation
We strongly believe that we have a responsibility to share our success through contributing to, and supporting, social value - both via our projects and through supporting others within the community.
The Board of Directors have committed to donating at least 7.5% of the net profit in each financial year to various good causes, which share the same inclusive, community-based values as ourselves.
Oander are proud of the various charities, community events and good causes that we have supported throughout the years and we look to continue this core philosophy in the future.
The extent of our donations are traditionally limited to a maximum of £1,500 per applicant as we feel this enables us to support to a wider number of worthy causes.
If you are a local charity, community event or believe your organisation could benefit from our support, please do not hesitate to contact us via enquiries@oander.co.uk.
Charitable Foundation News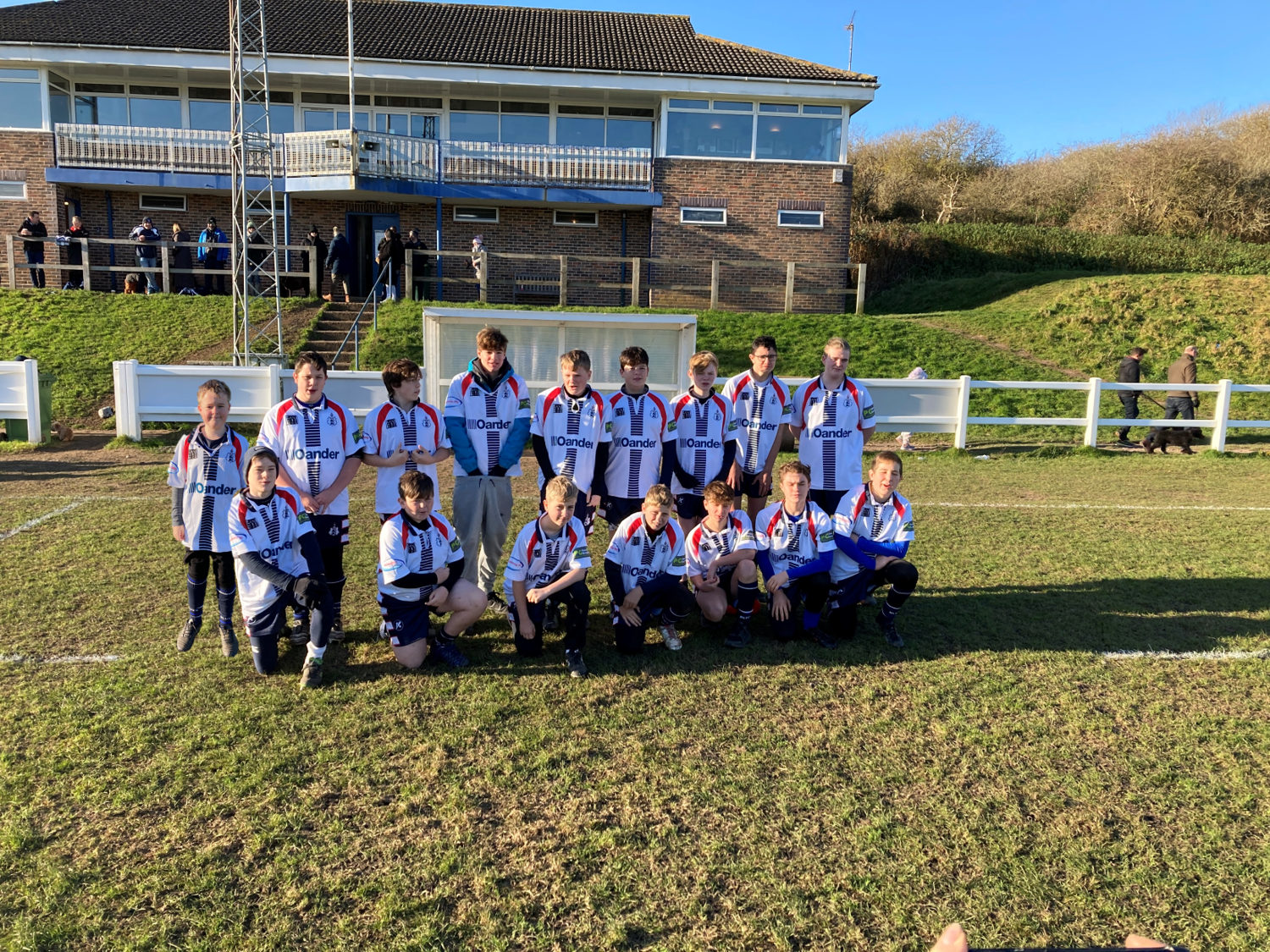 The Oander Charitable Foundation was set up with one goal in mind; to give back to the local communities in which we work and help those in need. Every year the foundation actively seeks out projects and organisations to support with the simple aim of helping out. In turn these projects help to contribute to […]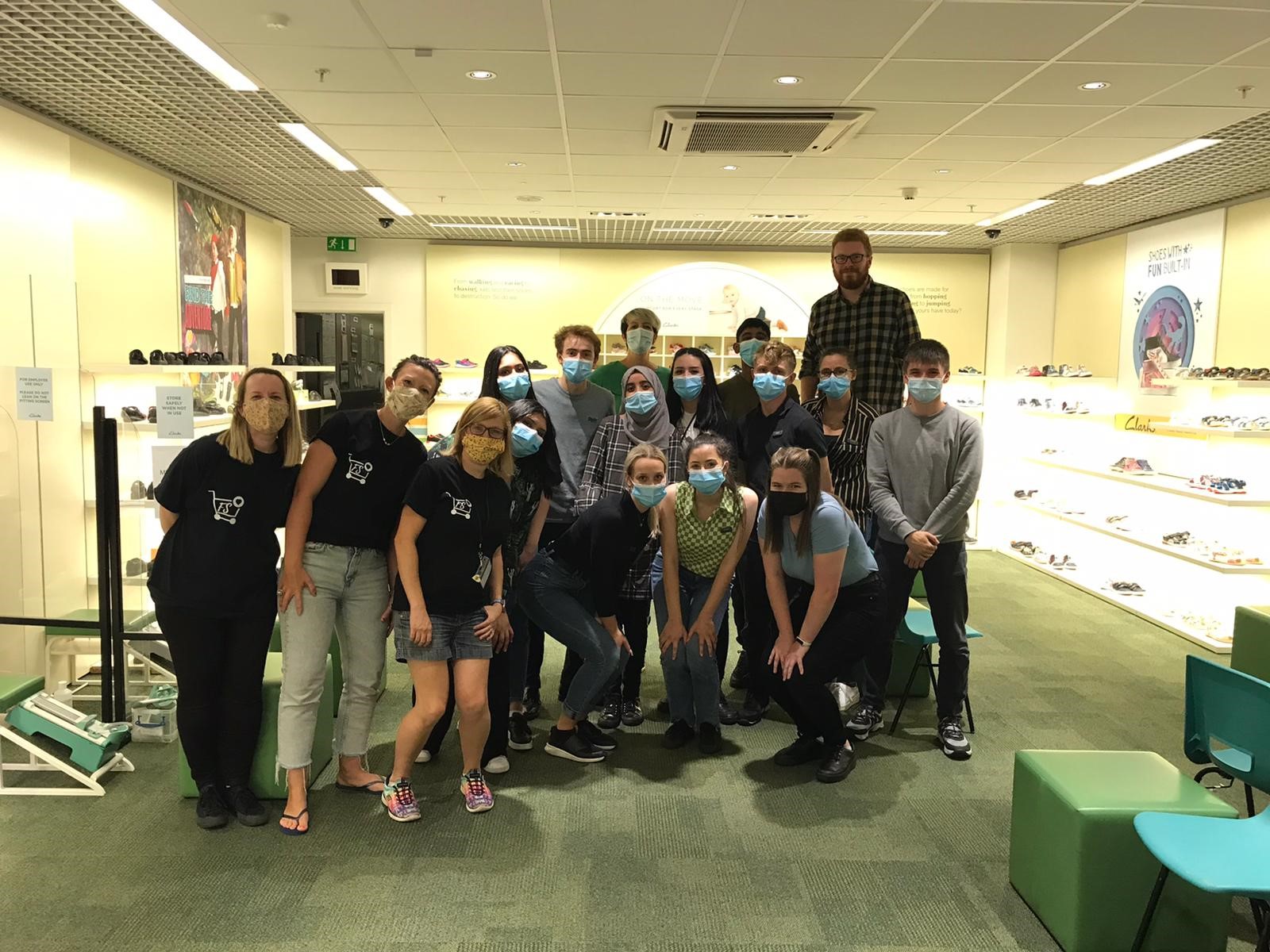 Oander were delighted to be approached and asked to support the Free Shop Crawley School Shoe Appeal.  The appeal has raised almost £7,000 throughout the year through kind donations and fundraising events. The vision being to ensure that every school child in Crawley does not go back to school in September with worn down or […]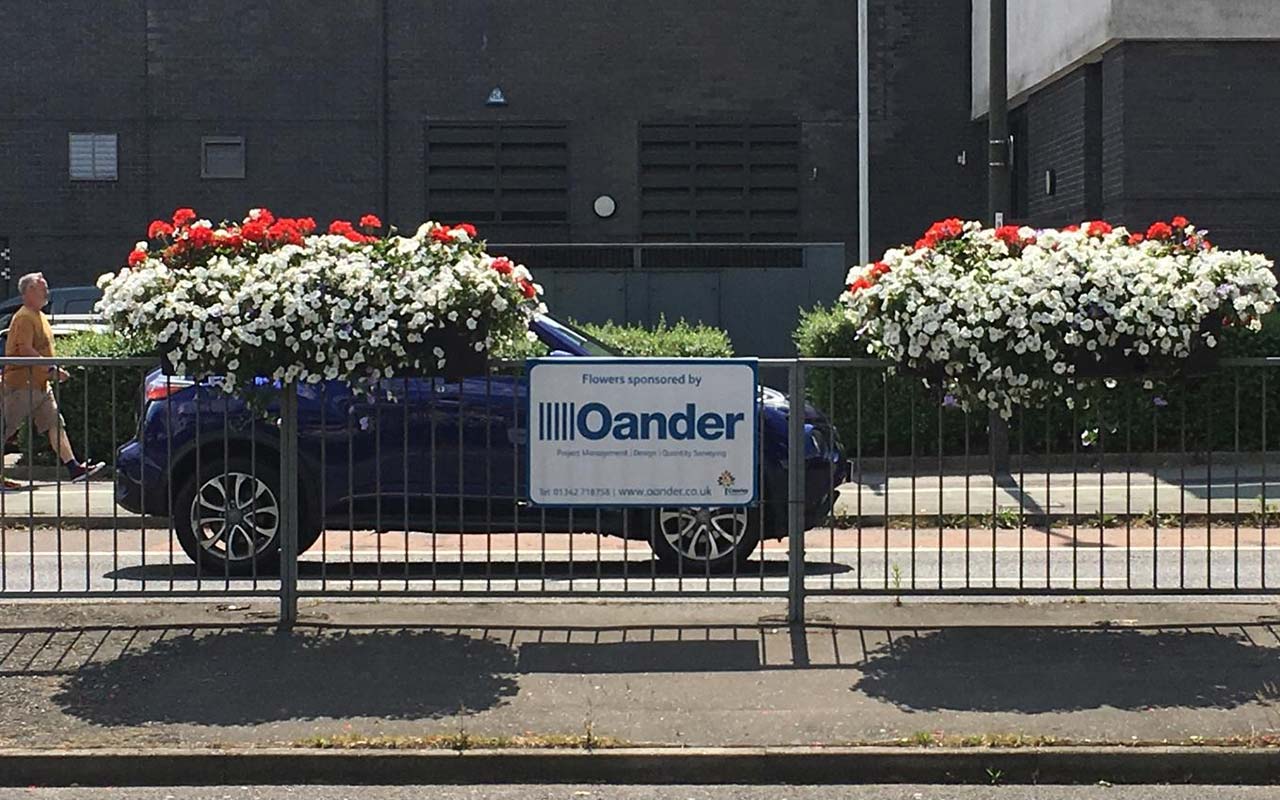 Oander were delighted to be able to support Crawley Council's floral display initiative.