Oander hold positions on a number of frameworks that enable those clients that are subject to stringent public sector procurement rules the ability to directly appoint and award works which are all market tested.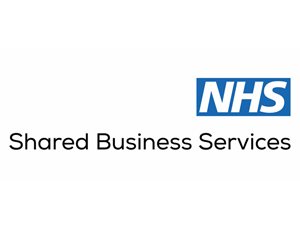 NHS Shared Business Services
This framework is OJEU compliant and open to any NHS and/or Public Sector organisations throughout the United Kingdom.
This comprehensive framework is free for our clients to utilise.
Oander are appointed to and may be procured via the following Lots:
Lot 1 – Architectural
Lot 2 – Project Management
Lot 4 – Quantity Surveying
Lot 6 – Principal Designer
Lot 7 – Building Surveyor
Lot 8 – Health and Safety
Lot 9 – Environmental Consultant (incl. BREEAM and SKA)
Lot 11 – Fire Safety
Lot 12 – Ancillary Services including multi-disciplinary
This enables those who require any of the above services, including the undefined services within Lot 12, the ability to directly appoint us to deliver their project.
The structure of the framework is flexible, providing options for a range of different procurement routes to deliver works across the NHS portfolio.
The framework reference number is: SBS/17/NH/PZR/9256/143.


Procure Partnership
The Procure Partnerships Framework is an OJEU compliant framework and free to use by any public sector body.
Utilising this framework, clients can either directly award or undertake a min-competition for any of their forthcoming project, irrespective of size and contract form.
Oander are appointed to the regional lots:
Principal Designer – London Region