Oander has been working with NHS Property Services to deliver a refurbishment of the former Orthotics Laboratory into a purpose-built Urgent Treatment Centre at Herne Bay's QVHM Hospital.
As lead consultant, Oander provided a multidisciplinary service for the refurbishment, which was funded by the hospital's League of Friends. Delivering the scheme within a restricted budget, we worked closely with the Service Provider and NHS Property Services Estates Team to develop a scope, which was achievable within the required timeframes but also the available funds.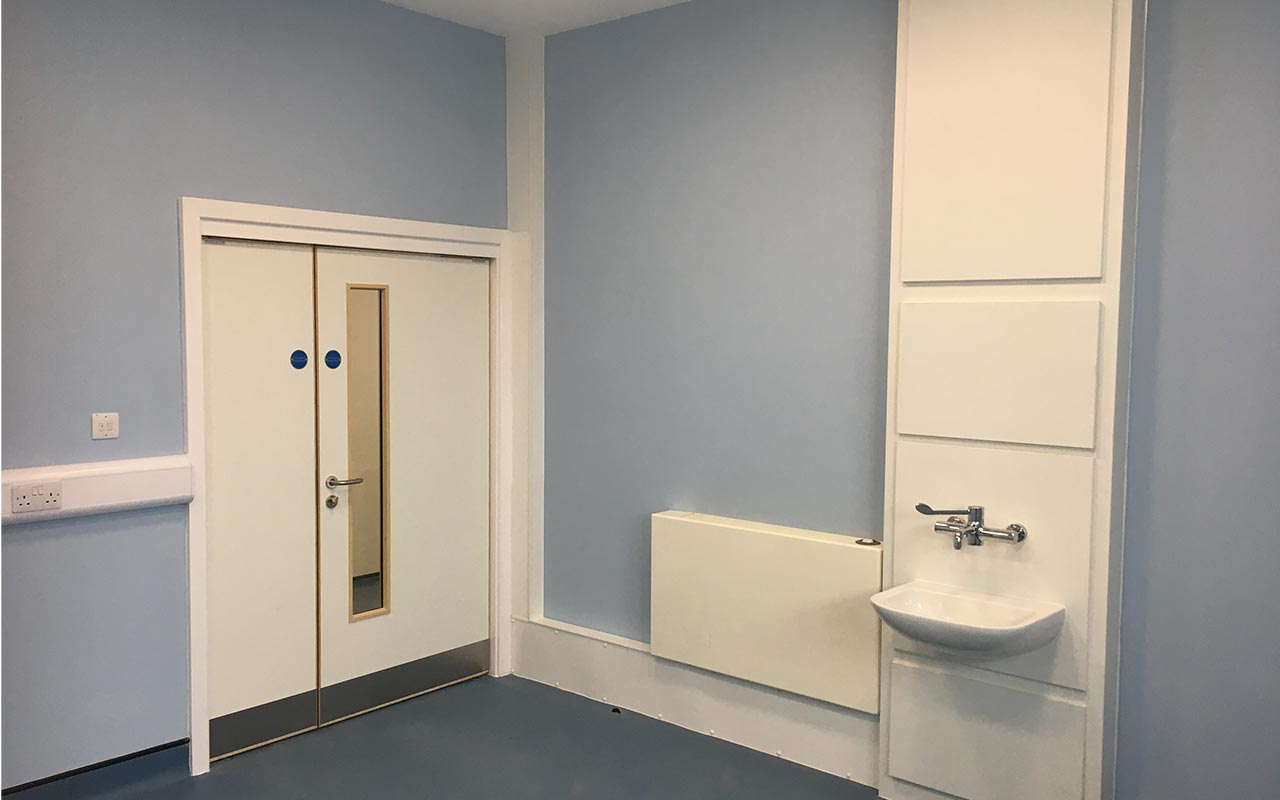 Whilst the United Kingdom entered lock-down, we were approached by the NHS PS team to assist in accelerating the works to deliver the urgent treatment centre during the height of the pandemic to provide much needed additional clinical space.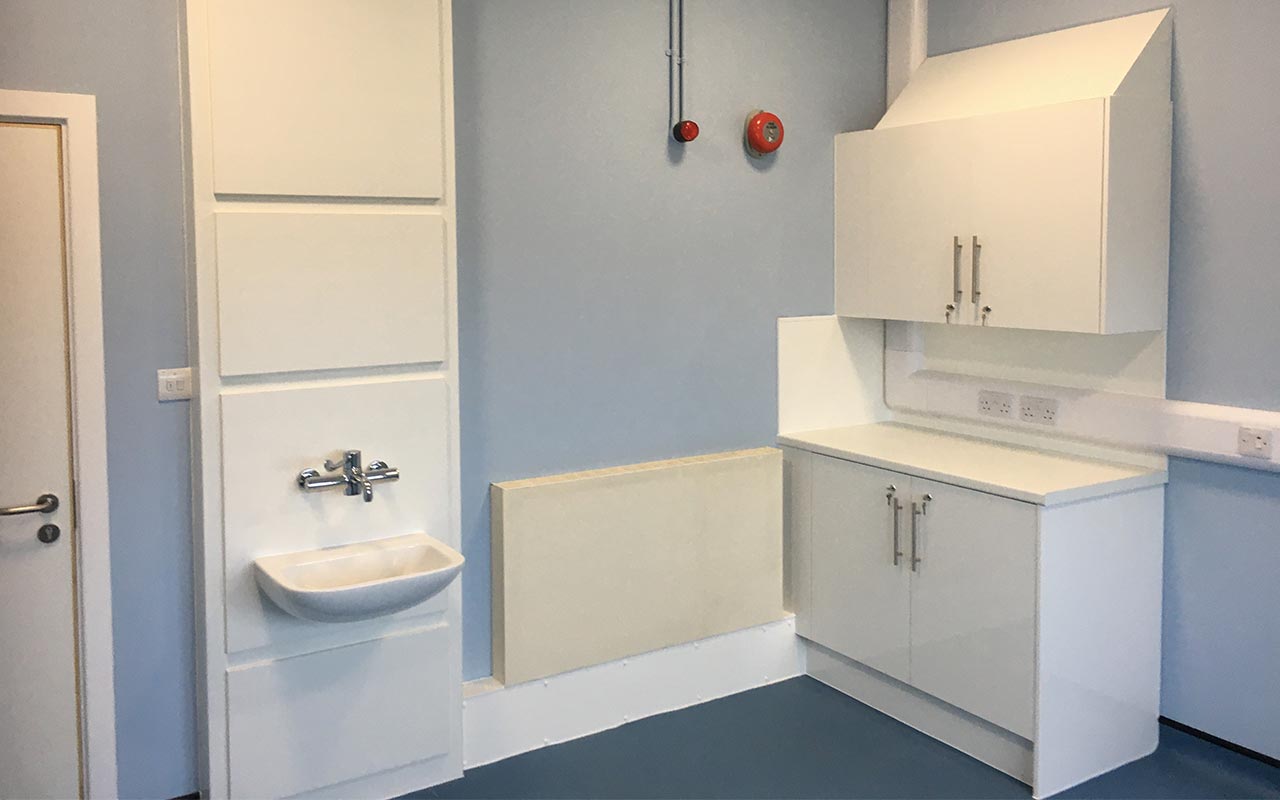 Working in conjunction with the successful contractor, Hughes Escott, we were able to mobilise the construction team whilst observing social distancing and adhering to CLC guidance for operating procedures and protecting workers during Coronavirus (COVID 19).
On completion, the project has provided a further 5 new clinical treatment spaces, along with staff break out area, clean and dirty utility, office space and a new reception and waiting area for the Urgent Treatment Service which will serve the wider community at Herne Bay, Kent.